We focus on making green and environmentally conscious choices and initiatives. This applies to all initiatives that contribute to treating the environment better and creating better conditions for nature, animals and humans.
We are well aware that there is always room for improvement, and therefore we are constantly trying to find ways we can improve in both small and large respects.
In the small things, we have now replaced our otherwise very fine carrier bags with biodegradable bags. Likewise, our shipping bags are biodegradable.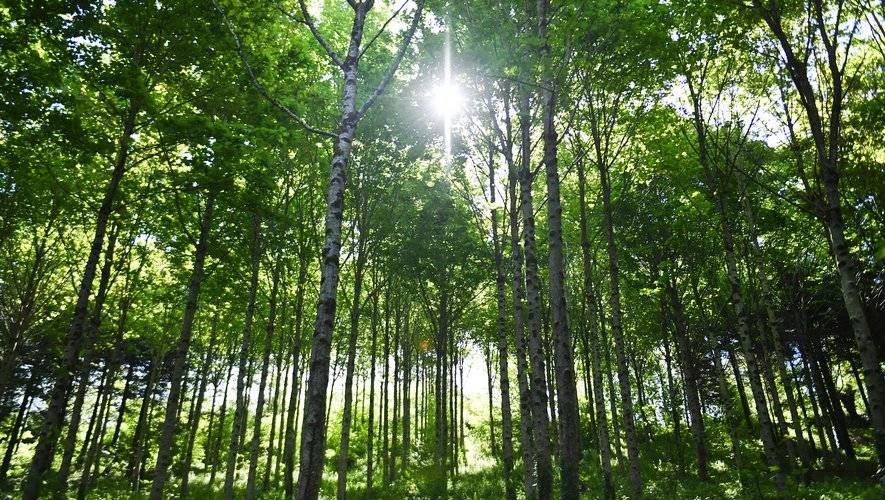 One of the biggest culprits for the environment is the clothing industry, we are aware of that. But there is a clear difference. Our brands are small companies that produce small batches, which are usually ordered at home before production, thereby reducing or omitting overproduction altogether. We do not throw goods out!

In addition, we support EcoTree and our power supply comes from Natur-Energi, both of which you can read more about here on the page.
Mondo Kaos has purchased trees through EcoTree, as part of a sustainable plan. We have bought trees (Green Douglas fir trees) which are 'our' trees, and will offset our CO2 footprint for the next approx. 30 years. These trees are planted in the 'Palotas forest' in France and are an investment for the environment as well as us.

EcoTree is inspired by the Danish mortgage system. And it is the Danish mortgage system that the French have taken and translated to plant trees.
EcoTree plants three new trees in a healthy biodiversity every time they cut down a tree. The felled trees are typically older and no longer absorb as much CO2 as a younger tree. Or the trees are felled for the sake of biodiversity or because it is for the good of the forest and the animals.
If you want to read more about EcoTree, you can do so HERE!
We pay to plant trees in an amount that allows us to offset our CO2 footprint on a daily basis, including Ditte's 2 annual flights LA-KBH (return). Electricity is supplied via Natur-Energi, see below.
Let's plant a tree together
In addition to 'our' trees, through EcoTree we will plant trees together with you to do 'the extra'. EcoTree buys land in Europe on which they plant the new trees, and they are also in the process of buying land in Denmark. This'Mondo Kaos customer initiative' costs DKK 22,35 per planted tree, where the customer share is DKK 10. These trees are to support 'mother earth' and thus 'support crowns' to plant trees for a greener globe. We do not own these trees, and therefore it is a modest amount that can help make Europe and the earth greener.
Environmentally Friendly Shipping
First and foremost, our packaging as carrier bags and shipping bags are environmentally friendly alternatives to plastic, and they are biodegradable.
Another thing that we have taken into consideration is NoCo2's recommendation to drop the free return! Yes, we know that for many this is gradually perceived as 'normal' that free returns are offered especially from the big companies. But there are several considerations behind this.
The return percentage for many webshops is extremely high. Especially in clothing where the return percentage is up to 80-90%. This means that at 10 online stores, a package is sent back in 8-9 cases, with free return shipping.
The return percentage in packages is as low as 35-45% when the consumer has to pay a small amount for the return.
Is it just because we as customers keep the product and throw it out? No, it probably is not. You just have to think more about what you buy before clicking 'buy' when return is not free.
Mondo Kaos only uses free shipping on special promotions! On the other hand, you can always get 10% on your next purchase if you upload a photo and make a photo review of your last purchase in Mondo Kaos.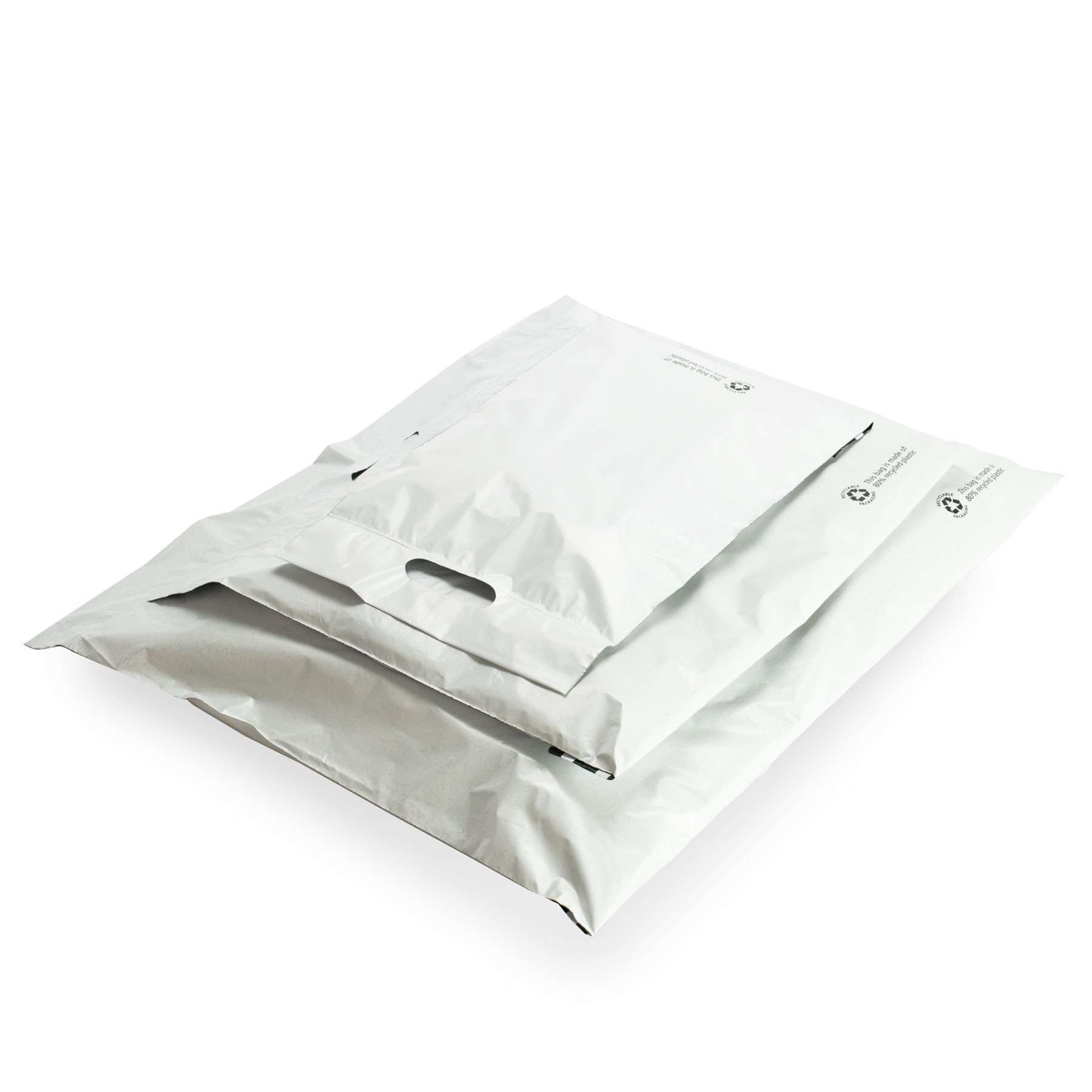 Minimizing paper consumption
Worldwide, including Denmark, far too much paper is used, which of course has a very negative effect on the consumption of the planet's resources, which will ultimately affect us as humans.
Even though we have moved into the digital age, paper is still overused in large quantities. Waste of paper leads to overfilling of forests, just as it leads to an over-consumption of water. Therefore, we try to reduce the consumption of paper by no longer sending return slips with your order, but instead they are available for download on our page about returns.
We are constantly looking for wonderful sustainable brands that fit our selection in the store.
There are many things to consider when selecting brands for the store. Small brands that produce small lots so less / nothing ends up in landfills make up the majority of our selection. But it also goes without saying that small brands cannot make everything green and environmentally friendly from the start as it makes them uncompetitive. There are also other things to look at, for example it may be better that something is produced close to the brand's haunt, that working conditions are proper and jobs are created locally.
We do not say this in an attempt to 'green wash', but to explain that it is complex to choose the right, as a consumer as well as for us in the store.
Of our brands that are really far ahead in the shoes on all parameters, the sustainable brand is Swedish Stockings, which stands for fantastic quality tights. Remember that you can hand in 3 pairs of old nylon tights with us, and get 10% off your next pair of socks from Swedish Stockings. We send the socks back to Swedish Stocking, which recycles them for industrial tanks.
Plus it's British Palava also very environmentally conscious and stands for organic cotton, and for producing clothes of the highest quality with the greatest possible sustainability at all ends of production.
At Very Cherry, you can look for dresses and tops produced in their sustainable EcoVero, if you want the environmentally conscious choice.
Several of our brands focus on sustainability and green choices in one or more places in production, and we will try to keep you updated on this point. In addition, you are always welcome to ask us.
The best thing for the environment is to take care of your clothes and wear them for a long time.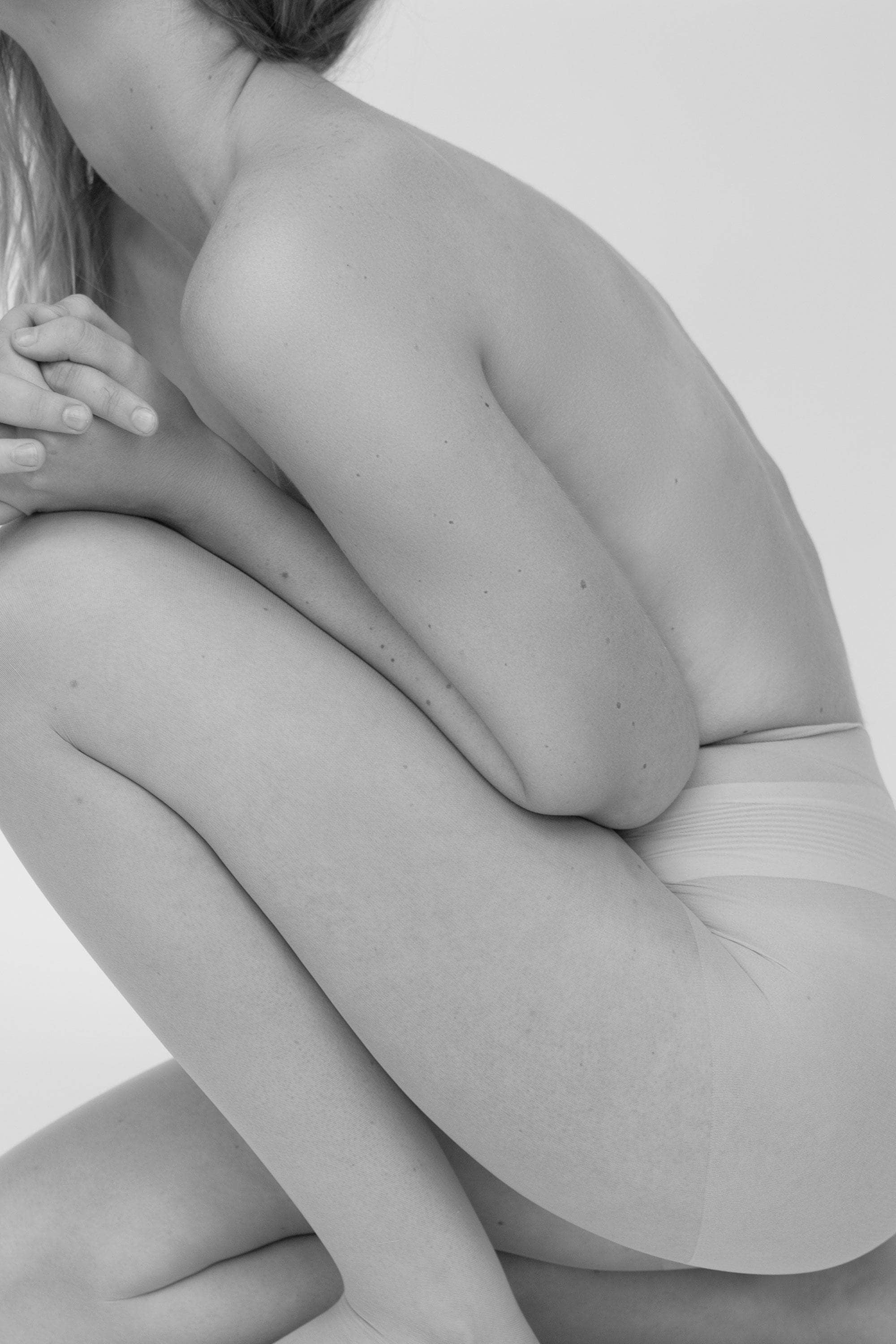 We use Nødstrøm from Naturenergi
We have chosen to get electricity via Natur -Energi in the store. In addition to Natur-Energi supporting DanChurchAid every month, it is also 100% electricity from Danish wind turbines and CO2 compensation corresponding to the amount of CO2 that the production of our electricity consumption emits.
The money for DanChurchAid goes to a climate project in Uganda, Nødstrøm, which is Natur-Energi which together with DanChurchAid, among other things. plant trees that make the production of your electricity 100% climate neutral.
We continue to keep an eye on how we as a store can become even better at doing more for the environment. By planting trees, removing plastic from our packaging, using green energy and having quality clothes that last and do not go out of fashion, we are heading in the right direction. We focus on both the small and big improvements and we are always happy to receive your suggestions on how we can become even better.
We are working to improve in all respects, but we are very proud to say that we as a company are currently equalizing our CO2 footprint.