Merry Christmas from Mondo Kaos and New Year's dresses
Christmas wishes and New Year dresses
Julen is at the door, and we celebrate in it Mondo Kaos as usual with a few tips from all of us to all of you.
The Mondo girls tell about which one dress/ outfit they want as a Christmas present this year. Then we take you through the Christmas days with a movie list of some of the lesser-known vintage Hollywood Christmas movies, where you can let yourself be inspired by the beautiful robes. We have also found a small nostalgic Christmas book list for those of you who love and can't get enough, July. After that, it's suddenly New Year's, and that's why we're coming also with some inspiration for the New Year's dress so you can get your outfit in place before the last night of the year.
Vintage dresses under the Christmas tree
Camilla wants the brightly colored red Kennedy dress from Pretty Dress Company. Camilla loves a good swing dress for a party, and because she is tall and beautiful, the swing dress just looks great on her, a real statement with va-va-voom. Camilla has to style the dress up with high heels and an updo, and of course full slap on the red lipstick.
Ellen's choice has fallen on the wonderful Dolce Vita in black silk satin, it is soft and comfortable and it is just the classically elegant 'little black' that you can wear year after year. Ellen loves the classic vintage things from e.g. House of Foxy and Bloomsbury, which is why this dress is the perfect choice for her.
Ellen styles the little black dress as Chanel would have loved it; with a pearl chain, and black heels from Nordic Shoepeople.
Vintage dresses as a Christmas gift
Jeanette wants the fantastic Savannah dress, which with its off-shoulder neckline and long sleeves is just mega elegant and sexy at the same time. The dress is both vintage-inspired, but also has a modern edge, which suits Jeanette so well. We interject here that Jeanette's husband does NOT agree with the choice! After he saw Jeanette in the pantsuit from Rebel Love, wishes he namely that Jeanette wants it. Now we have to wait and see what Santa has put under the tree for Jeanette...
Julie is a real vintage girl, and although she prefers a typical vintage everyday look on a daily basis with, for example, an A-line dress or swing trousers with a shirt, she loves to style herself in the beautiful party dresses for special occasions. Julie therefore wants the green Dolce Vita, which shines like the Christmas tree. Julie gives the vintage style her own cool twist with accessories and by wearing short-sleeved dresses she also likes to show off her beautiful tattoos.
When you are done with all the Christmas rush and just want to rest on the sofa with a good book or film before thinking about the New Year's party, here are a few ideas for some of the lesser known films.
Should it be a film with lots of beautiful dresses and nostalgia guaranteed?

-Miracle on 34th Street (1947)
-Christmas in Connecticut (1945)

-The Bishop's wife (1948)

-The Shop Around the Corner (1940)
-Holiday Inn (1941) the first time the song White Christmas appears, it is Bing Crosby, Fred Astair and Irvin Berlin providing the music!
Should it be books/audio books with built-in nostalgia and/or vintage feel?

-HC Andersen: The Fir Tree or the Snow Queen

-C. Dickens: A Christmas Adventure

-R. Briggs: The Snowman

-A. Christie: Hercule Poirot's Christmas/ One of My Sons, or perhaps Murder on the Orient Express which takes place during a blizzard
There are also the fine Christmas legends from Selma Lagerlöf The Christmas Rose and The Holy Night.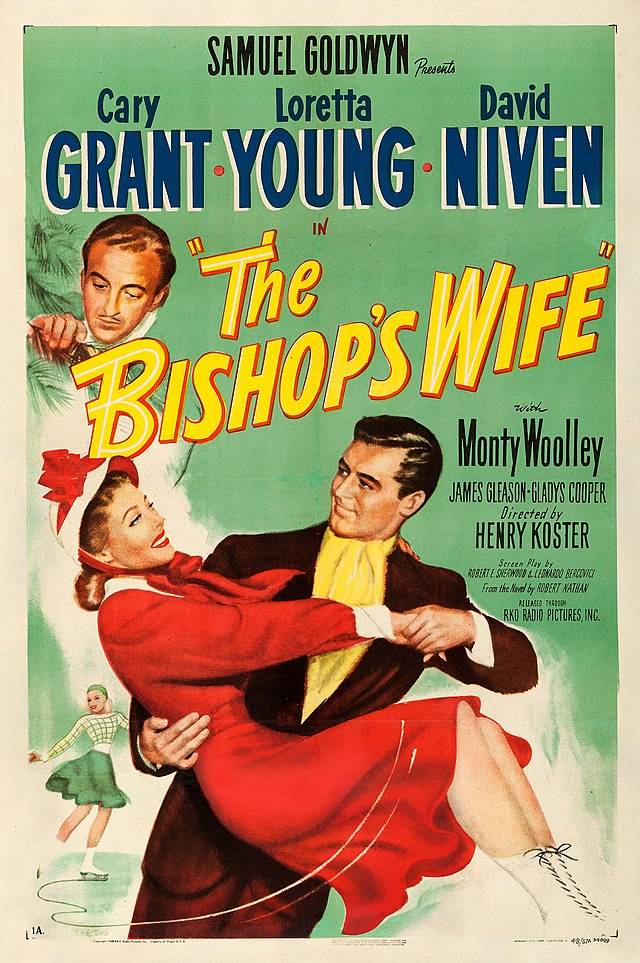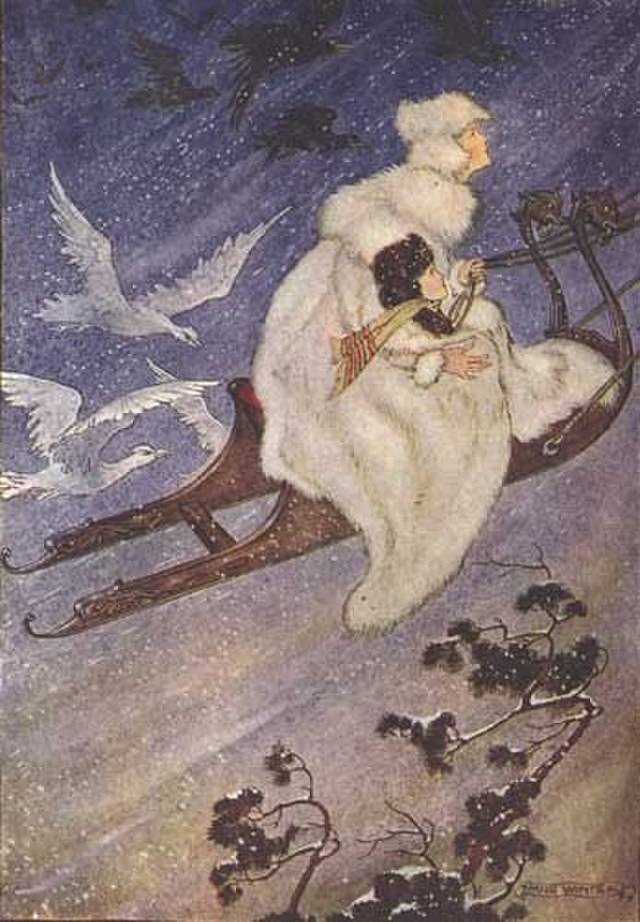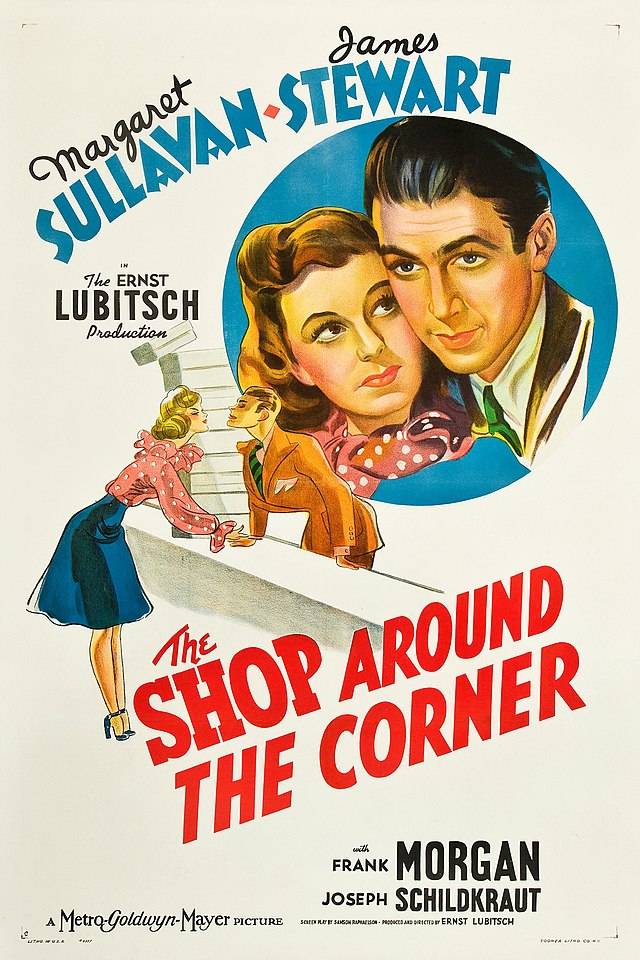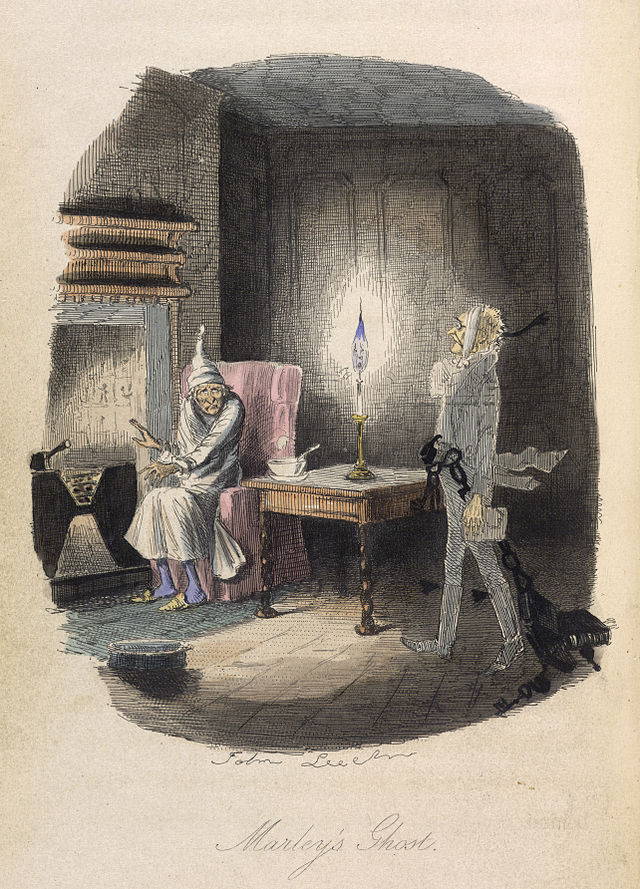 New Year's dresses from Mondo Kaos
We have arrived New Year's dresses. For New Year's, the outfit should sparkle with the bubbles in the glass, and sparkle so that the New Year's fireworks pale in comparison. This year we have again received the beautiful flapper dresses for the New Year's party. And what's more New Year's than sequins, glitter and sexy fringes?


The flapper dresses are inspired by the art deco style and the roaring 20s. Compared to the original flapper dresses, our updated version is more fitted, shortened and with extra long fringes, so that there is more of a view of the legs. The sequins are in a beautiful pattern inspired by the geometry of the Art Deco era. If you are going to big parties this year, or if you are going to celebrate a very special New Year, then this is definitely it the new year dress for you!
Pencil dresses and maxi dresses for New Years
From House of Foxy, this year we have both the Dolce Vita and Foxy Lady pencil dresses. They come in green and black, and they are in the completely authentic vintage style, with an extra sprinkling of Hollywood sparkle! Of course, they can be worn to all the parties of the year, but if you want to give it gas with nicely done hair and studded stockings, then you have to check out these two dresses.
You may also have seen the new Cybel pencil dress with gold detail and asymmetrical front. An absolutely beautiful party dress which is also available in several colours.


Should it be a maxi dress?
Then this year there are two fantastic dresses to choose from, it could be the Lamarr dress, which with its twist and cool details is a wonderful party dress with understated elegance.
Roslyn is the new limited edition maxi dress from House of Foxy inspired by the 70s. It goes all in on glitter and glam rock style! The quintessential 70s plunging neckline is kept at bay with an O-ring, but make no mistake, this full-length, long-sleeved dress is super sexy and perfect for a party!
You can see a selection of festive dresses below, or follow the link to all of ours new year dresses.
Shoes in vintage style for your New Year's Eve
For all the beautiful New Year's dresses, the accessories put the finishing touches.
Whether it's a pair of nice fishnet stockings from Swedish Stockings, or the classic ones from What Katie Did with beautiful vintage stitching, you should find a nice pair of stockings that matches your New Year's outfit.
We also have festive shoes, for example we have some of the very last Miss L Fire shoes available, Loretta, in red and black suede or Amber shoes, for example in gold! We also have a wonderful selection from Nordic ShoePeople, of both open and closed heels.
Do you need help finding your perfect one? new year dress, then stop by the store, where we are ready to help you with a brilliant New Year's look or just the right New Year's accessories.
Best Christmas wishes,
Team Mondo Kaos????
---